WELCOME TO
CRYSTAL CLEAN MAID SERVICE
let us show you what a crystal clean home feels like
our MISSION
Our Mission at Crystal Clean Maid Service LLC is to provide your family with a safe and quality cleaning that your family deserves to come home to.

Owners Crystal & Derek Fogg work to make sure every client is 100% satisfied with every cleaning. We have staffed highly trained cleaners who love cleaning homes as much as we do. Our employees are all Covid certified, Licensed, Insured, Bonded, and have Workman's Compensation insurance. Along with our amazing staff we keep in stock high end chemicals and vacuums to clean and sanitize your home. We want to make sure you can see and smell the difference when you come home.
Our goal is to always provide a safe and fun workplace for our staff, and a clean sanitized home for our clients. Crystal Clean Maid Service is not just another cleaning company we strive to be the best in the business. With five-star ratings on Google, Facebook, and hundreds of happy clients over the years. Come see why our clients stay with us for years not just months.
Let us show you what a Crystal Clean home feels like!
Services Provided and Descriptions:
Maintenance – Clean and sanitize all counter tops, sinks, faucets and backslash areas, showers, toilets and tubs. Clean and shine all appliances, faucets, and chrome fixtures. Spot clean walls and light switch plates. Wipe clean cabinet faces. Clean and dust all window sills, picture frames, artwork, lamp shapes, vents, range hoods. Remove cobwebs, clean baseboards (as needed), empty wastebaskets. Clean mirrors, vanities, tables, chairs, furniture (as needed), light fixtures/fans (as needed) straighten pillows, turn down beds if linens provided. Vacuum carpets, damp mop hard floors. We will move smaller furniture to clean under (as needed).
Deep/Spring Cleaning- Includes everything in the maintenance package, but to a higher degree. This cleaning is recommended to start with prior to maintenance services. It will address built up grease, grime, and hard water. It will also include interior window casing, trim, and exposed tracks. The deep cleaning will lay the foundation for a fresh start, and our recurring services will help maintain the home to prevent more build up in the future.
*Exterior window cleaning available at an additional rate.
Move in/Out and Market Ready – Includes everything in the maintenance and deep cleaning packages. Also includes inside of oven and on top of cabinets (if applicable). If home is empty, this cleaning will also include inside and out of all drawers, cabinets, appliances, and vanities. Appliance removal for side/behind/underneath cleaning
Post Construction Cleaning – Includes everything in the market ready package, with a high priority to remove construction dust, dirt and debris. We recommend having vents/ducts cleaned prior to our arrival to ensure less dust settling. All tile and counter tops must be sealed before cleaning.


Beach House Rental Cleaning
Please call our office for details
Don't let other cleaners fool you with cheap prices and cheap supplies. Here at Crystal Clean Maid Service LLC we provide you with the top quality that you and your family deserve. We only carry top quality cleaners and Disinfectants that are guaranteed to get your home clean and sanitized.

Licensed FL#L16000049184, Insured, Bonded,
Workman's Compensation Insurance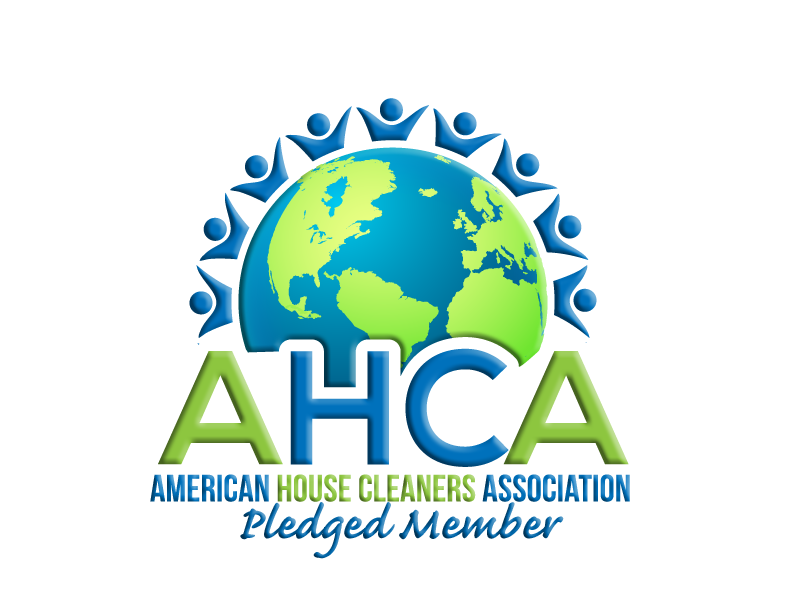 Move Out Clean/Turns
By hiring Crystal Clean Maid Service you can rest a sure that your home will be beautiful and sanitized top to bottom for the next home owner or renter.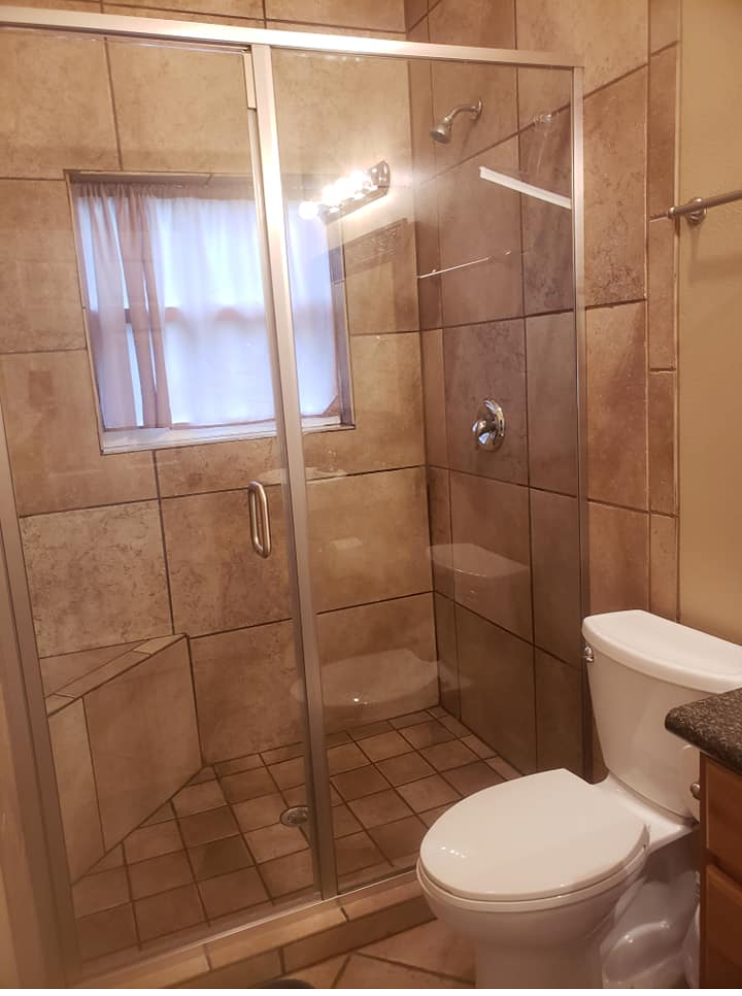 Residential/beach house Cleaning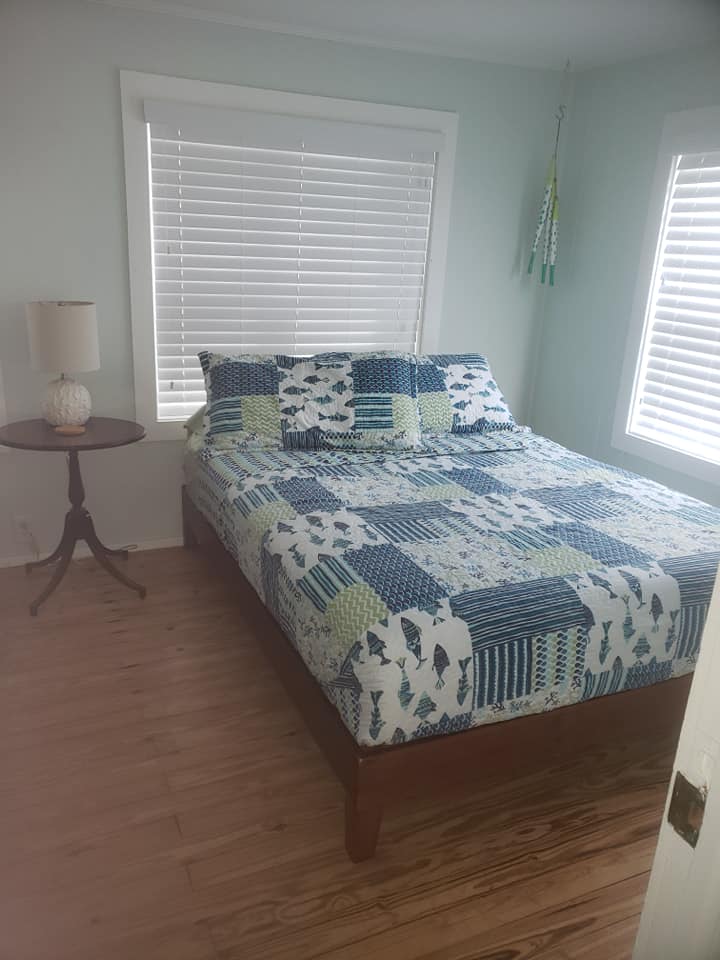 We offer a top notch cleaning service for any home type. With every cleaning we provide two staff member's and all cleaning supplies, including vacuums.
Beach House Rentals
We take a lot of pride in knowing that your guest will walk into a clean and Sanitized home. We provide everything your guest will need to get there vacation started.
1 unopened sponge, 1 roll paper towel, 1 roll toilet paper per bathroom, trash bags, hand soap, dish soap, wash powder, dishwasher tabs, resort style shampoo, conditioner, lotion and soap
Thank you so much, I love this sparkling clean house! I can't tell you how nice it was to come home to. Y'all are amazing! I would definitely like to get on your schedule next month.
Your staff are SO KIND and ACCOMODATING! Very hard working-our home is sparkling! Thank you.❤

The house looks wonderful and smells so nice. Please tell the ladies I said thank you. They leave good energy 🥰

Just a shout out to Crystal Clean Maid Service for a super job on our house today! They did a remarkable job for us! The house looks and smells lovely! Thank you for giving us a time slot today. We are thrilled as always!

Best price around !!! ❤ She cleaned my mom's house top to bottom during her open heart surgery .. My parents came home and cried !!! Everyone else charges for extra people and extra time ! You are never left guessing how much it will be !!
If you want to entrust your home to a team of professionals that will clean your home, take pride in their work, go the extra mile, and are trustworthy, this is your team. I have used Crystal Clean for a couple of years now. I have pets and children and they work very hard in my home. VERY easy to work with, and are open to any extras you may need done. Great group of honest people who do a great job for a very reasonable price. Wonderful to walk in the door after they have been here!
I've been using Crystal Clean Maid Service for my short term rental property in St.Teresa Florida. Where to begin, Derek and Crystal have been the best on several levels. They're dependable, caring, thorough, and most importantly they treat my property as if it were their own. I couldn't be more satisfied with their services. Can't imagine doing this rental thing without them.
We use Crystal Clean maid service for our weekly vacation rental (Airbnb) cleaning service. They provide five-star ⭐️ service!!! They are incredibly organized, professional, thorough, and have a METICULOUS attention to detail. Ever since I began using Crystal Clean maid service, I started receiving GLOWING five star reviews from my guests about the cleanliness of my home. I HIGHLY RECOMMEND Crystal Clean maid service.
It took me awhile to review them, they provided cleaning services the end of October when we bought a house in FL and relocated from SC. Absolutely wonderful owners and staff who did a very thorough job. I was impressed and beyond happy and relieved to be moving into a clean home. Professional, timely, kind. I can't say enough good things. I will definitely use them again. Thanks so much!
This team is amazing. With very furry dogs, cats and kids, walking into my home after they are here immediately reduces stress. If you are looking for a professional, efficient, trustworthy, detail focused company that is affordable, Crystal Clean Maid Service is definitely the company to call.



Unless otherwise noted, always start from top to bottom. Start at one point in the room, and work your way around the room clockwise. Do not skip around. Begin upstairs first.…
March 6, 2020
These policies are in place to help us deliver exceptional service to ALL of our clients every visit. Please read through them. ● Phone/Office hours - We are available by…
February 26, 2020
I want to welcome everyone to Crystal Clean Maid Service. Our goal is to provide everyone with a Crystal Clean home.
January 13, 2020